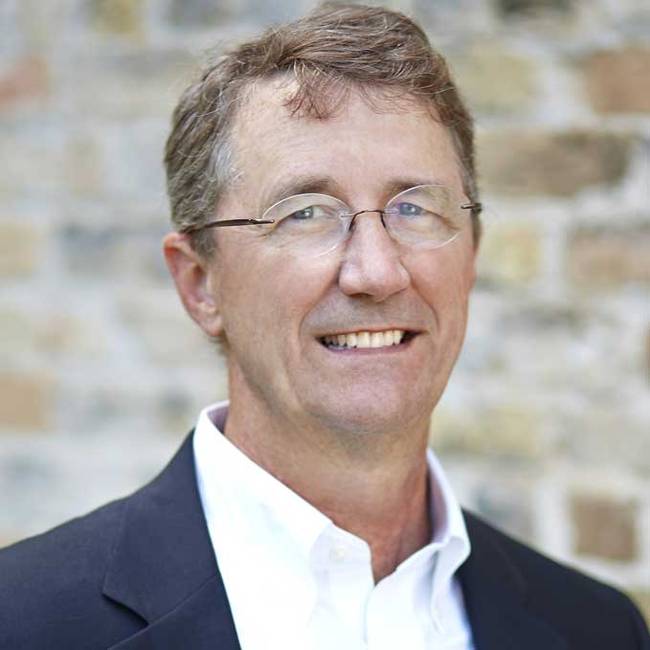 William Glasgow
Principal | Managing Director
Mr. Glasgow is the President of Prime IX Investment's (www.primeixinvestments.com) group of companies. He has been involved with Prime IX for over 30 years and has acted as President for its operating and investment entities for the past 15 years. Mr. Glasgow has a broad operating and investment background, including experience in education, telecommunications, Cable TV, and as a partner in several venture capital funds.
William has been involved with Harris Preston & Partners ("HPP") for the last 10 years as an investor in the HPP Program and in 2016 he joined HPP as a Principal. Mr. Glasgow splits his time between Prime IX and HPP and provides leadership to HPP in investment matters including deal sourcing, fundraising, marketing materials, and initial analysis of investment opportunities.
At Prime IX Investments, he oversees an investment portfolio of over 50 equity investments and currently sits on the board of General Communications Inc. ("GNCMA"), Applied Professional Training, and various Prime related entities. William is also a co-inventor of multiple patents and founder of www.betterdad.com and www.tickettolearn.com. He has served as the past Chairman and Vice Chairman of the Texas Charter School Association and a past member of two Department of Education Boards focused on educational grants and post-secondary oversight.
William has spent 20 years involved in growing a private K-12 school from 70 students to over 1,000 students. For over 20 years he has been involved in the entrepreneurship program and Venture Labs competition at the University of Texas MBA program. William graduated Magna Cum Laude from Vanderbilt University in 1981 and received his MBA from the University of Texas in 1985.